Parent.Guidance.org Partnership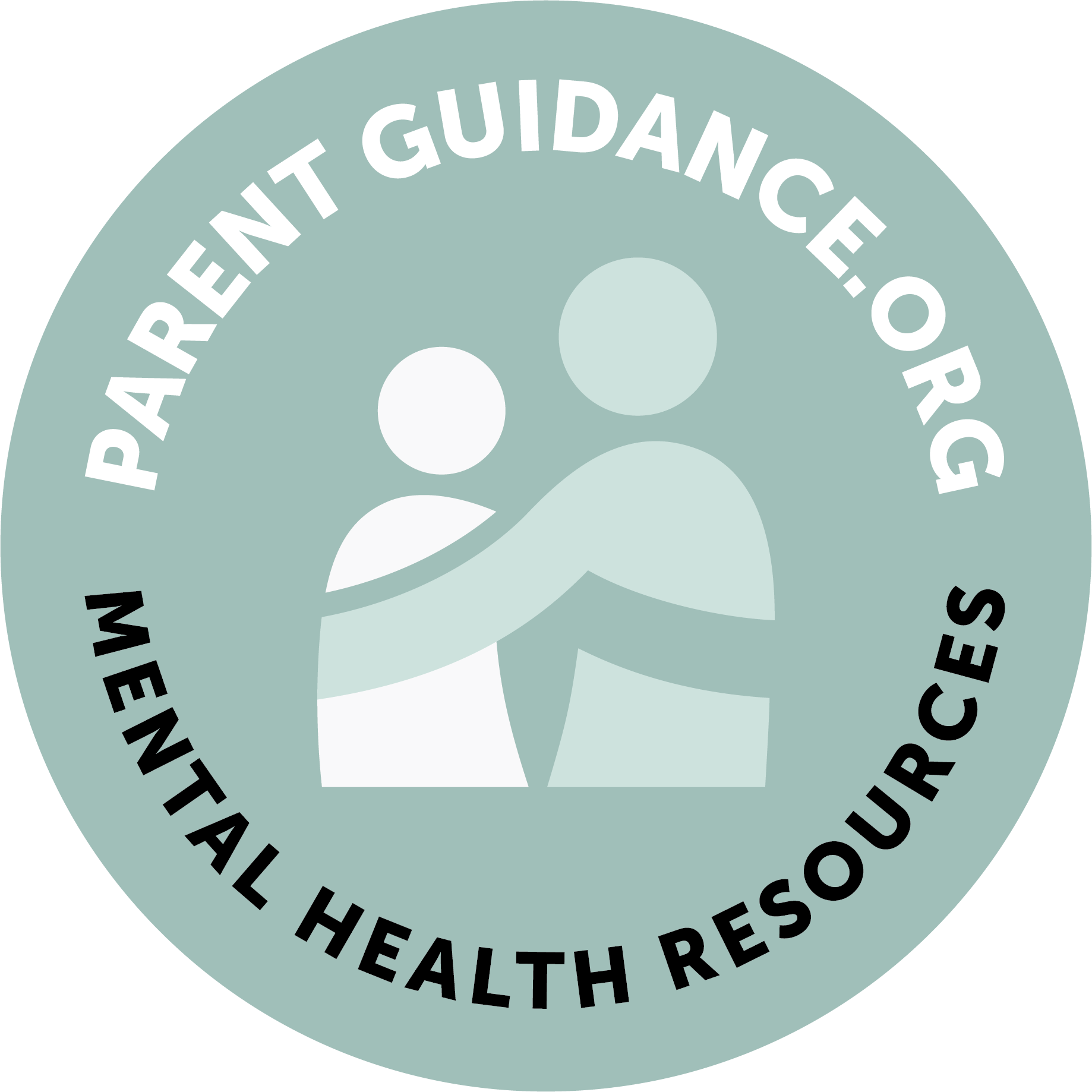 ---
The WPCSD is pleased to announce its partnership with parentguidance.org and the Cook Center for Human Connection. Any caregiver in the district, including parents, grandparents, guardians, and educators, can access helpful services through this partnership. The partnership has several options to align with two of the Board of Trustees' Theories of Action: Partnering with Families and Community to Shape High Expectations and Investing in Student and Staff Safety and Well-Being. Services can be accessed in the following ways.
1. Online classes for parents. Click this link where you can select from more than 50 options to support your family within the privacy of your own home.
2. Parent coaching. Maybe the help you need to encourage your student is more specific than what is offered in the courses. Through our partnership with the Cook Center, you can sign up to connect with a parent coach. This service is no cost to the family and is never reported back to the school district, so your confidentiality is maintained. Click on this link and follow the prompts to register. Click on this link for more information. This service is available in English and Spanish.
3. View responses from therapists to questions asked by real-life families working to support their children.
4. Virtual community seminars on well-being and mental health will begin in November. They will be recorded and stored on this page.
5. Don't forget about your local WPCSD student support professionals.
Click this link to go to the WPCSD Family Resources page, where all of these resources and more are housed.